Problem Solving Flowchart
It's often not the problem itself, but how you solve the problem that can cause so much difficulty. Not every problem can be tackled in the same way but having a problem solving flowchart can make all the difference. For many who have struggled to address all sorts of issues, having a problem solving flowsheet or chart can be quite helpful.
And, you can order a great problem solving flowingsheet that can be placed on your wall. This is a clean, durable poster will act as your guide when addressing all sorts of issues. From building a project to being confronted by a big challenge, having this chart on your wall may make all the difference in how you can solve it.
Of course, it also helps that this specific chart is also made to lighten the mood and bring a good laugh to your day.
What is a Problem Solving Chart?
Put simply, this is a chart that helps you organize your thoughts so the issue can be resolved. You can use the chart to address all types of problems by following the steps as laid out from the top. Go to the starting point and follow the direction based on the answers provided that is generated from the problem you are facing.
You may notice that this chart does not use specific language in addressing a particular issue. But it does apply to all sorts of problems that you might face. It's also quite funny and sure to garner plenty of belly laughs from family and friends who can certainly relate.
This chart is also perfect as a US Army Problem Solving Flowchart. Allowing you to tackle the various issues that army forces are confronted with in terms of battle, maneuver, supplies, and the like. At the very least, the chart provided from our company will have people in stitches.
Our Problem Solving Flowsheet Poster
As you can tell, humor is a big part of this hilarious problem solving flowsheet. Complete with language that is not suitable for young children, but adults will certainly get the point. Although the emphasis is on the comedy, this is a flowchart that really does work. It helps you take the stress out of solving a problem so that you can focus on what needs to be done.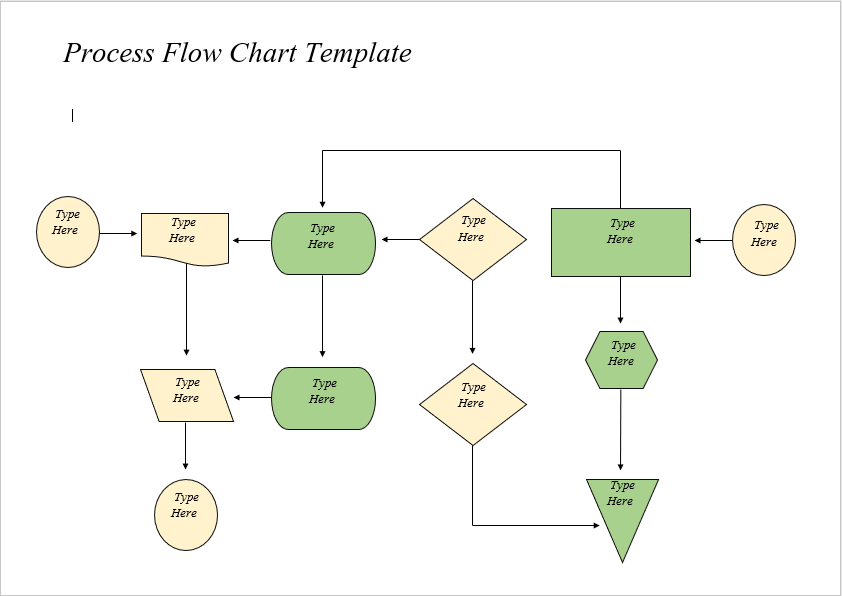 The posters are available in 11" x 17", 18" x 24", and 24" x 36". The posters are made for indoor use and printed with dye and pigment reactive ink on archival matte paper. The dry coating on the matte paper makes it resistant to fingerprints along with smudging. The posters are shipped in a heavy-duty poster tube.
If you are looking for a practical gift that is perfect for family and friends. Or perhaps you need a little assistance yourself in solving issues, then the problem solving poster is the perfect gift. Easy to read, durable, and can be passed down from generation to generation, this problem solving flowsheet will help you anytime an issue needs to be solved.
---