Per Diem in the US Military
Military Per Diem is daily allotted pay for traveling and can be used for laundry, food, lodging, basic needs and alcoholic beverages.
The Per Diem rate the individual's in the military get is based off a rate that combines the lodging with food expenses. It is determined by adding the Local Meals Rate and Incidental Expense Rates. Per Diem is basically used to reimburse the military for meals and lodging while on temporary duty.
Military members are paid a flat rate of 142.00 dollars per day for each authorized day of travel. The Per Diem for military members in 2020 is 151.00 dollars for 48 states. 96.00 dollars are basically for lodging while the other 55.00 dollars are for meals.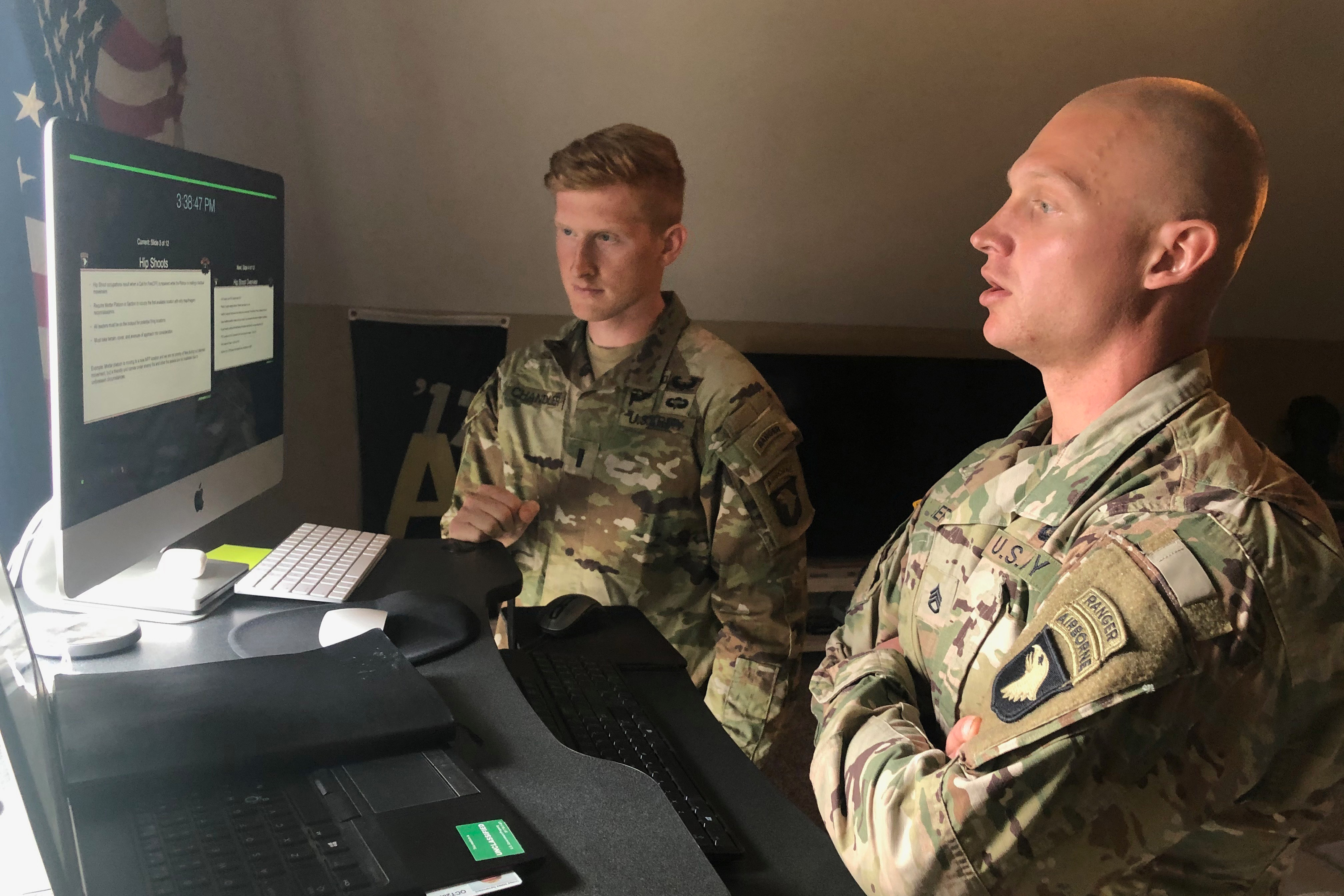 It is said that a lot of individual's in the military are actually used to buy alcoholic beverages for the soldiers. The reason that is the case is usually since alcoholic beverages fit under the term of drinks for an individual's meal. Also, the reason soldiers are more likely to drink is because they experience more hardship in the battlefield and have seen a lot of hectic things in war. Thus, they are given the benefit of the doubt and are allowed to buy different types of alcoholic drinks in order to lighten the load that they have to deal with.
Most individual's that are soldiers are actually about 21 or older so they are technically legal drinking age. Therefore, the soldiers are not technically doing anything wrong. Overall, soldiers are given this Per Diem in order to pay the location were they are going to stay and to pay for all the meals and drinks they will need. I mean it is a good touch since an individual needs money to eat.
This is a good thing that it was included in order to help the soldiers.
---