What is the US Military's 5.11?
5.11 Tactical is a superior brand of Military survival gear and apparel based in California. The company offers a range of high-performance protective equipment for military and other law enforcement and public safety personnel. It is also a global chain of stores with retail outlets in the United States, Germany, Ireland, Australia, and other Asian countries. Their products include tactical pants, top and bottom military uniforms, boots, jackets, bags, and other military uniform items. It is a trusted brand for military personnel who need to rely on dependable gear while working in a dangerous environment.
Meaning of 5.11?
The US Military 5.11 Tactical started as trousers suited for climbing the highest difficulty level. In essence, 5.11 is a rating in the Yosemite Decimal System used by mountaineers to measure the climbing difficulty. It was a system developed by Royal Robbins, a pioneer of American rock climbing. There are five classes in the decimal system, and Class 5 being the highest and dangerous because it is rope free. This class is also known as 'free climbing.' And class 5 further measures from 5.0 up to 5.15.
History of US Military's 5.11

The history of 5.11 began in 1968. It was the time when climbing gears and equipment were inadequate. Mountaineer Royal Robbins noticed the need for reliable pants while climbing in the Yosemite. The 5.11 is a dangerous climb, and with its difficulty comes the need for dependable apparel. Robbins happened to own an apparel company in Modesto. He then decided to design trousers specifically for that difficulty level and named them '5.11 Pants.' The pants almost instantly became a hit among mountaineers, especially those climbing at Class 5. Recreational climbing created a brand new way of life, with enthusiasts from all over the country flocking in Yosemite to engage in the new sport. The 5.11 Pants' was trademark apparel that the mountaineers needed and patronized. Later on, an employee of the store gifted a 5.11 Pants to an agent assigned at the FBI Academy. The apparel then started to gain popularity in the academy. In 2002, Dan Costa acquired the Royal Robbins Outdoor Accessories. He then opened a new company called 5.11 Tactical. The rising popularity of 5.11 Tactical among uniformed personnel has led to the partnership of Costa and Patriot Veteran Francisco Morales. 5.11 Tactical is the country's largest retailer of military tactical apparel, with Morales as its CEO.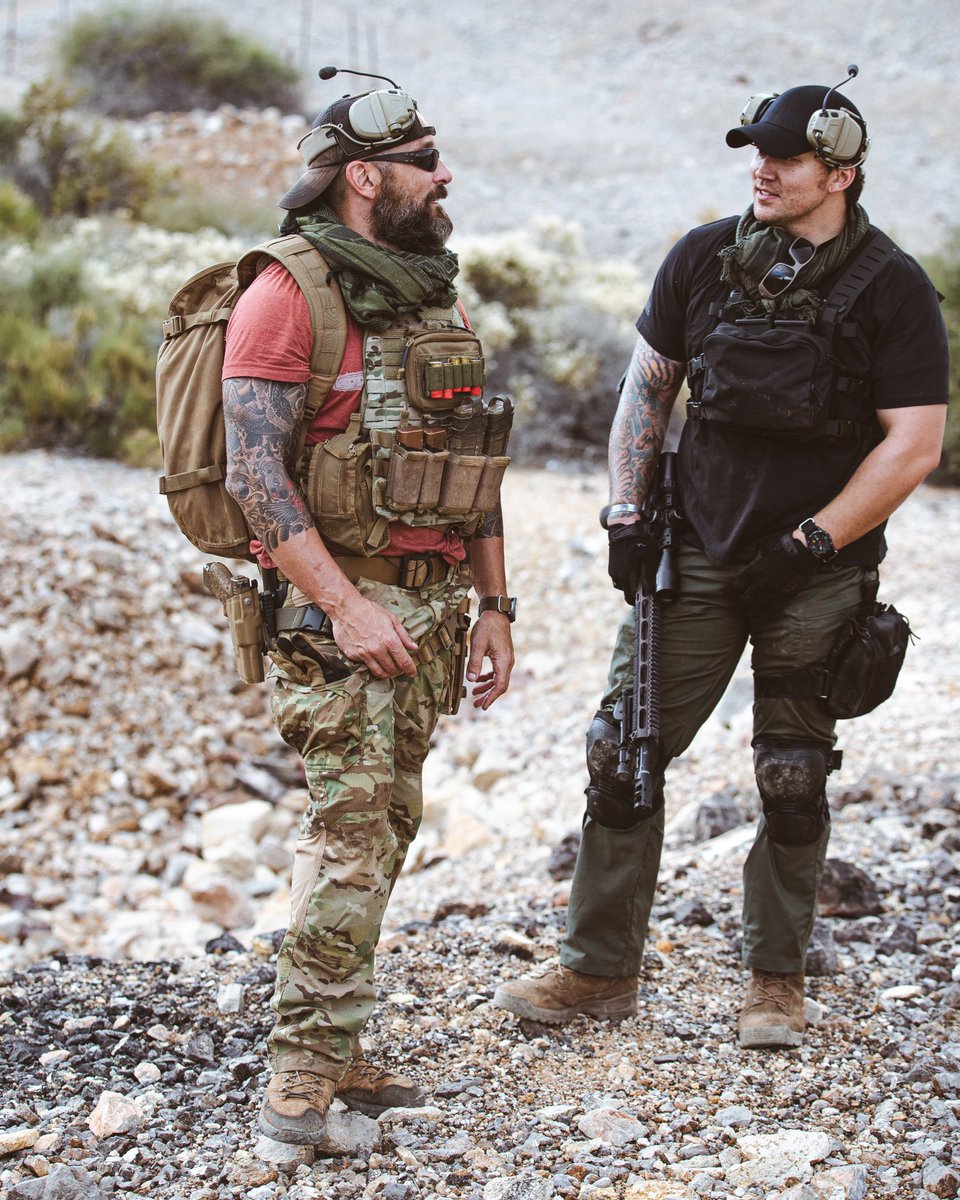 Facts of Military's 5.11

In 2007, Inc. Magazine ranked 5.11 Tactical at Number 211 fastest-growing companies in the country. The company received two (2) Public Safety Best Dressed Awards at the 2016 convention of the North-American Association of Uniform Manufacturers and Distributors (NAUMD). The 5.11 Tactical is not only patronized in the military because it has penetrated the popular culture as well. In the 2007 action film, 'The Kingdom,' 5.11 watches were worn by actors in the movie, including Jennifer Garner. In the T.V. series 'Shooter' actor Ryan Philippe geared up with a 5.11 Tactical bulletproof vest.
Written by: jlhugo
---