All About The B-21 Raider
At Challenge Coin Nation, we keep you up to date with exciting military news and developments. In today's blog post, we'll be discussing the B-21 Bomber — nicknamed the Raider — an aircraft that is currently under development for use in the U.S. Air Force. We're also excited to announce new military merch commemorating the B-21 Raider, coming soon!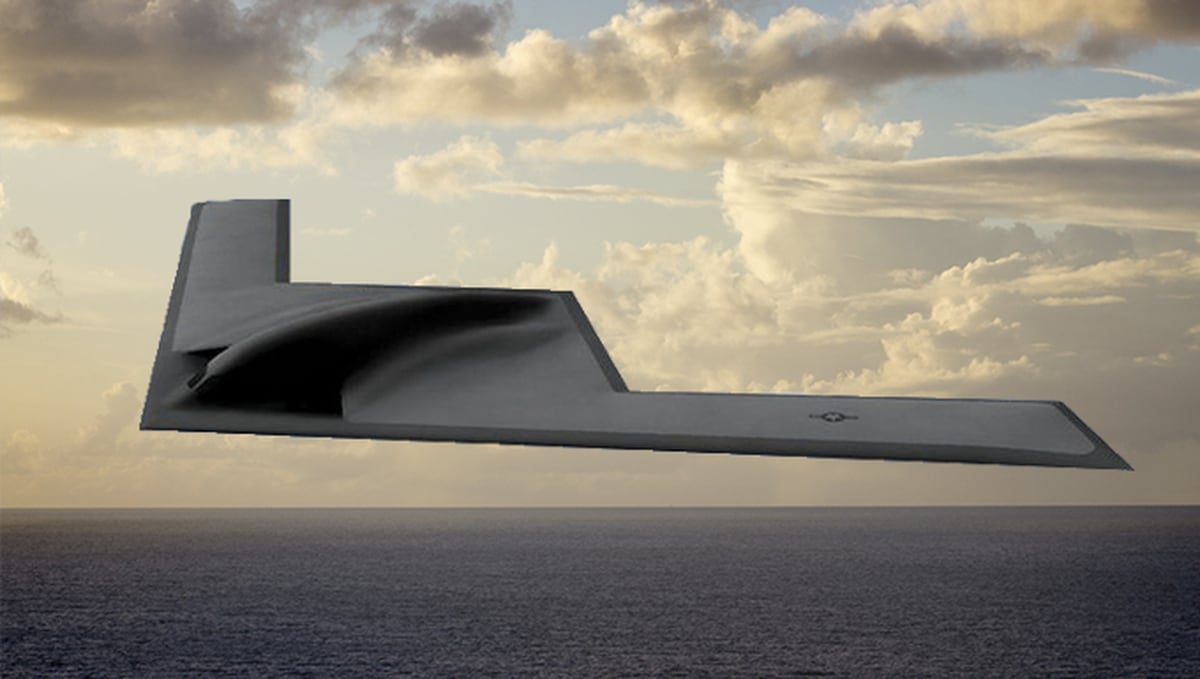 If you're looking for high-quality challenge coins, military morale patches, flags, stickers, and other military-focused merch, shop Challenge Coin Nation! We're always adding new challenge coin designs, and you can even create custom challenge coins from original artwork or with some guidance from our team. Make challenge coins for individuals, groups, events, and more. Contact us today to get started, or shop our inventory now!
Why Do We Need The B-21 Raider?
This new long-range bomber will serve an important purpose in bolstering our country's defense. It will gradually replace aging aircraft that are no longer current enough to keep up with advancing defense technology, and thus not the best options for keeping our nation safe.

The B-21 Raider will be capable of penetrating adversary defenses much more effectively than the existing Air Force bombers. This high-tech bomber will enhance existing fleets through a combination of stealth, survivability, and precision force.
Where Did The B-21 Raider Get Its Name?
The B-21 Raider was named in honor of the Doolittle Raiders, a group of 80 men who, with 16 B-25 bombers and unimaginable courage, instigated a successful surprise attack on Japanese forces during World War II on April 18, 1942. This victory, led by Lt. Col. Jimmy Doolittle, helped fuel future progress for the U.S. and its allies. The name of the aircraft was announced in 2016 in a special moment that included Lt. Col. Dick Cole, the last surviving airman of the Doolittle Raiders.

The B-21 Raider embodies this crucial moment in history and reminds us that success is rooted in innovation and bold action. With this new bomber, the United States will be better equipped to both protect and take necessary action against our adversaries who continue to invest in their own military defenses.
The Development of The B-21 Raider
The B-21 Raider is being developed by the U.S. Air Force and Northrop Grumman, a company that operates in the fields of cyber security, aircraft and spacecraft, and additional high-tech industries. It is currently anticipated that the first deliveries of the bomber will be made mid 2020, with final acquisition estimates of at least 100. Currently, you can view an artist rendering of the B-21 Raider online from Northrop Grumman.
B-21 Raider Merch From Challenge Coin Nation
At Challenge Coin Nation, we're proud to commemorate the addition of the B-21 Raider to the U.S. Air Force. Keep an eye out for a special commemorative product coming soon to our online store. When the B-21 Raider is fully released, we are excited to create additional merch and challenge coin designs, and to facilitate your unique designs as well. Until then, contact us with any other custom challenge coin designs you're craving to add to your collection!
---