Maintainer Nation the Brand
Maintainer Nation
There are plenty of clothes out there that help in showing the brand you represent and what sort of style you want to portray. One way to show military pride, for instance, is buy sporting a Maintainer Nation outfit and showcasing not only your love of the military but sense of practicality by just wanting to have clothes that help keep you warm. Browsing the site of teespring.com allows you to see the Mainter Nation store in which there are a bevy of different outfits to buy and explore.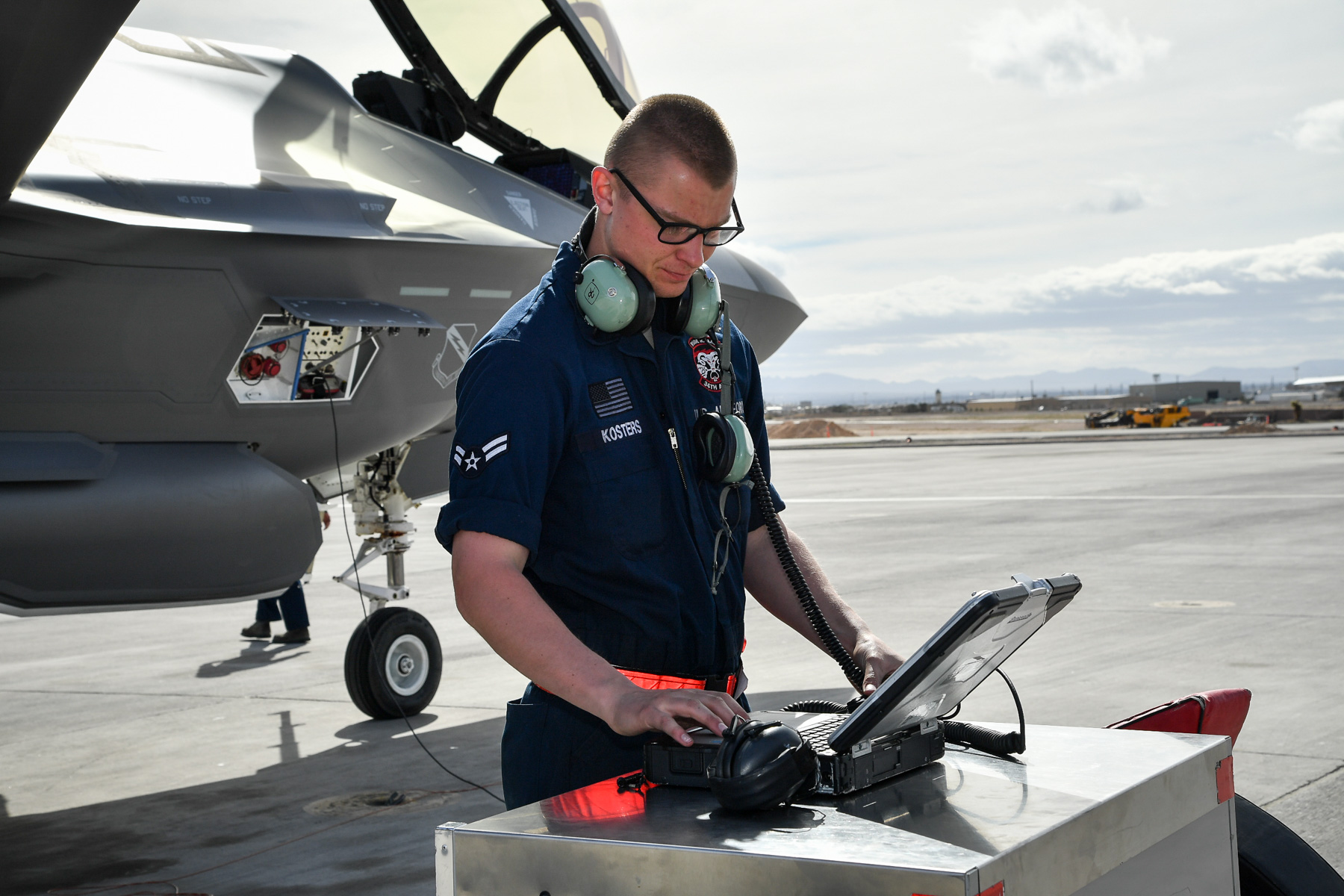 Maintainer Nation is a military community that is all about the maintenance and upkeep of different military aircraft, vehicles and the equipment for them. Aircraft maintenance is an important part of the military as a whole; the apparel line of this community allows you to show that you were once a part of this community, or you just support it, no matter where you go. Whether you are a man or woman, you should be able to show what you are capable of outside the military, and this clothing line certainly lets you do just that. There is all kinds of merchandise out there involving aircraft maintenance that lets you show off your pride, but none do it better than Maintainer Nation branded merchandise and apparel.
The shirts of Maintainer Nation are made with quality in mind and the military at heart. There are a variety of different logos, quotes, and pictures that only the ones with flight hours and a military background are sure to understand. These are the people that understand that it is not just about the clothes you wear or the attitude you have, but the hours you put in and the grit you have in your head. The patches you can apply on the jackets, the winter attire, and all the other Maintainer Nation apparel are sure to be the perfect gift for a loved one, or something you can buy for yourself to remember where you stand and where you come from.
At the end of the day, there are plenty of different military apparel and clothing out there but none come close to the type of pride this maintenance community offers. They are a niche group, and they are an important one, and one that anyone should be proud to represent at any given time. Browse the website of Mainter Nation and see what kind of apparel they would be happy to see you in.
---