Dick Butt
            I've always been a trouble maker right on the edge of being stupid. There was one time that I pushed the envelop a little too far, however. My commander had us all lined up and my uniform had a little surprise on it. I had recently gotten a new Dickbutt patch for my uniform. Easy enough to take off but I along with most of the guys in my unit found it hilarious. My commander was walking by and clearly saw it. He looked for a second and blinked as if he did not believe what he was seeing.
            " Keith, I'm only going to ask once what in the hell do have on your uniform?" He asked not once taking his eyes off of the patch
            " Dickbutt sir!" I answered in my most dutiful tone knowing it would make the situation even funnier.
            "Okay. What the fuck is a Dickbutt?" He said now less angry and more curious than before. I had reeled him in and I knew he was invested in this story.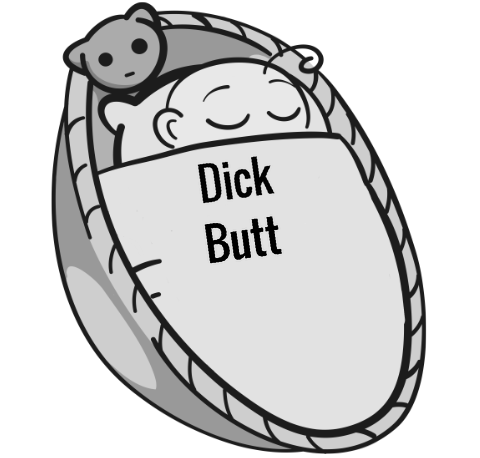 Dickbutt started as an internet meme in 2006. On July 2nd, 2006 artist K.C. Green made Dickbutt as a part of his series called Horribleville. Dickbutt is a character who is a penis whose balls are his butt within which is a smaller Dickbutt. Despite creating it K.C. Green expresses regret for bringing Dickbutt into the world, his creation is still active and thriving in meme culture today primarily military meme culture.
            Perhaps for the sheer absurdity of it or perhaps because it's a dick with a face and that's just funny, many military members get a kick out of this little character. Since calling someone gay or drawing a dick on the bathroom stall just wasn't enough before now there is a whole new way to express both those ideas in one. It's one of those memes that doesn't need context to be funny it's just funny to see it sitting around somewhere. This is similar to the militaries obsession with Killroy. Kilroy in many ways is Dickbutts previous counterpart a military meme that is funny because of all the obscure places he pops up. As with any art form Killroy has now evolved into his superior form.
---