Custom Leather Military Patches
Custom Leather Military Patches
We at Challenge Coin Nation specialize in the creation of customized leather military patches for a variety of customers. We offer a bespoke service and always look to work with our customers to create quality leather military patches to an agreed specified design. Customer satisfaction is at the very core of who we are as a company, and we always strive to keep our customers happy from the moment of the design and creation of their leather military patches right through to the finished product.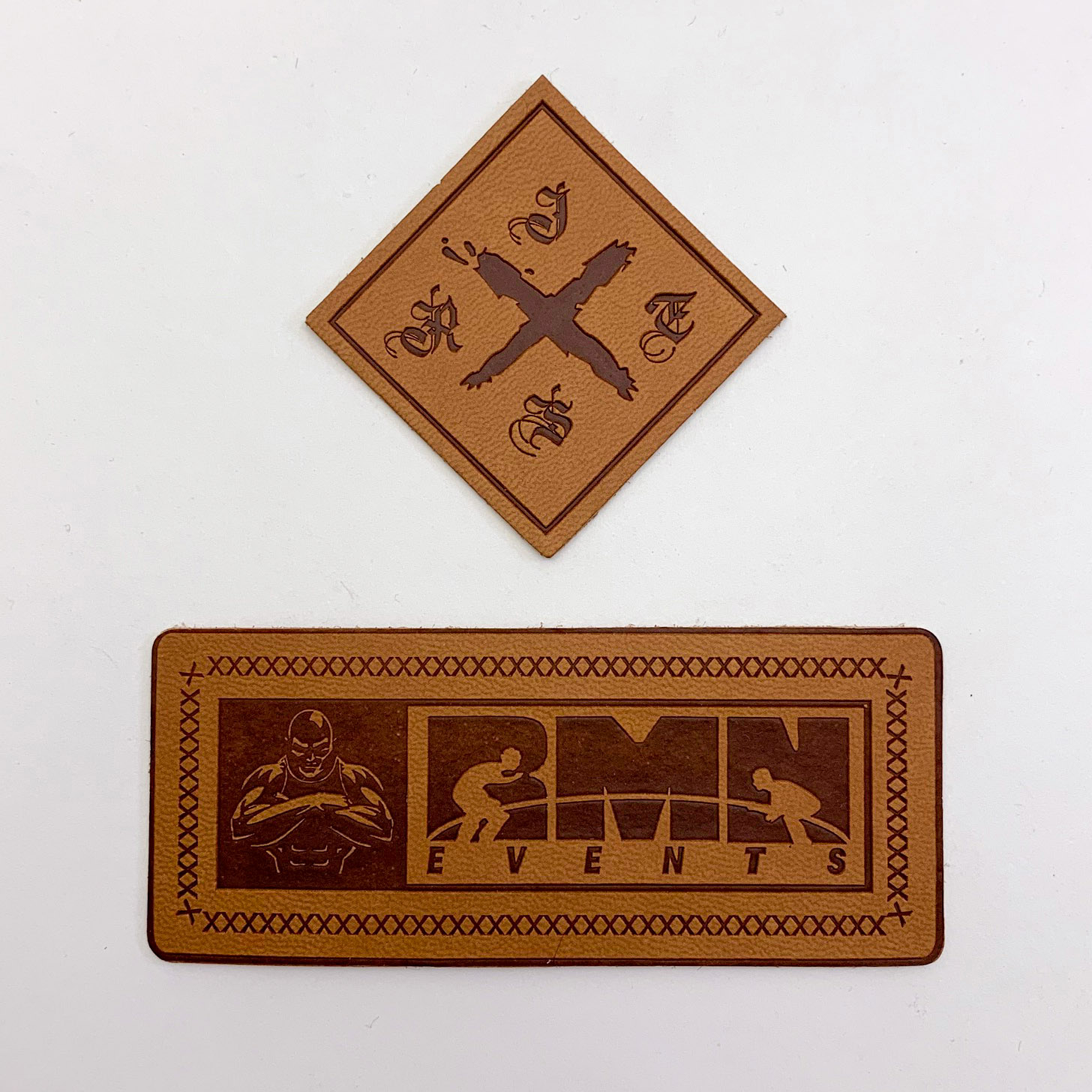 Leather military patches have a long and rich history in the United States. It can be argued that they have their roots in military heraldry that was used to distinguish friend from foe in the American Revolution and later the American Civil War. After all military leather patches often use many of the symbols and emblems that were frequently used (and are still used) by the United States military, such as bald eagles, for example.
However the actual use of leather patches really did not come into effect until the first and more specifically the second world war. They were used by many american pilots, particularly in the second world war, as a way of decorating their famous leather bomber jackets after victories, accomplishments and mission successes.
As their bomber flight jackets were already made of leather (a way of setting them apart from the US Navy and the US Army) leather patches were often chosen because they could be sewed onto the jacket easily and were longer lasting than fabric alternatives. The patches were often custom made by local artisans who would emboss them and sew them directly onto the jacket. As a result many US pilots not only painted their warplanes with intricate designs, they also wore aviator jackets that were filled with intricately designed leather patches.
Since then, the practice of sewing leather US military patches onto flight jackets has continued as a way of honoring the legacy of that war generation of pilots. It has also had a profound influence on forward thinking fashion. Many punks, rockers and bikers continue to use leather patches as a way of decorating their own leather jackets, associating the patches like the US pilots of old with profound accomplishments, successes and symbolizing a sense of belonging to a particular group or culture. In recent years, leather patches have even been seen on the catwalks of high fashion from New York to Milan.
Given the history of US military patches, we at (company name) recognize that leather US military patches are much more than just fashion accessories. In many cases they hold great sentimental value to our customers regardless of whether they have a military background or not. As such we always take great care in creating our custom made leather US military patches to the highest standard of quality.
Here are just a few examples of our custom leather military patches that we have designed for our customers. If you would like to find out how you can order your own custom designed leather US military patches, then visit (website name) for more details.
---