What are Challenge Coins used for?
Challenge coins are used all over the globe for many reasons. However, they have gained popularity for one very important aspect: representation. Challenge coins represent certain events and organizations by celebrating them. Challenge coins become more than just an ornament, it becomes a statement.
Many different types of challenge coins honor different occasions and groups. Each has its own special design and statement.
Create your own Commemorative Coins
Challenge coins are preferred and admired for their versatile designs and purposes. They can represent the army, firefighters, sheriffs, policemen, and many other similar groups that aim to help the public. Whether law enforcement or a simple business, the possibilities are endless.
Another type of challenge coin that is now gaining momentum is the commemorative coin. In celebration of an event or occasion, to demonstrate support of something, a design solely for that purpose is stamped on a coin. These sorts of coins celebrate a particular yet unified medium and thus are called commemorative coins.
Commemorative coins can be a collector's item or any regular design that you can choose from. Whatever your choice, we help you create commemorative coins.
Types of Commemorative Coins
There are three types of commemorative coins. Each of them has its own specific style and value.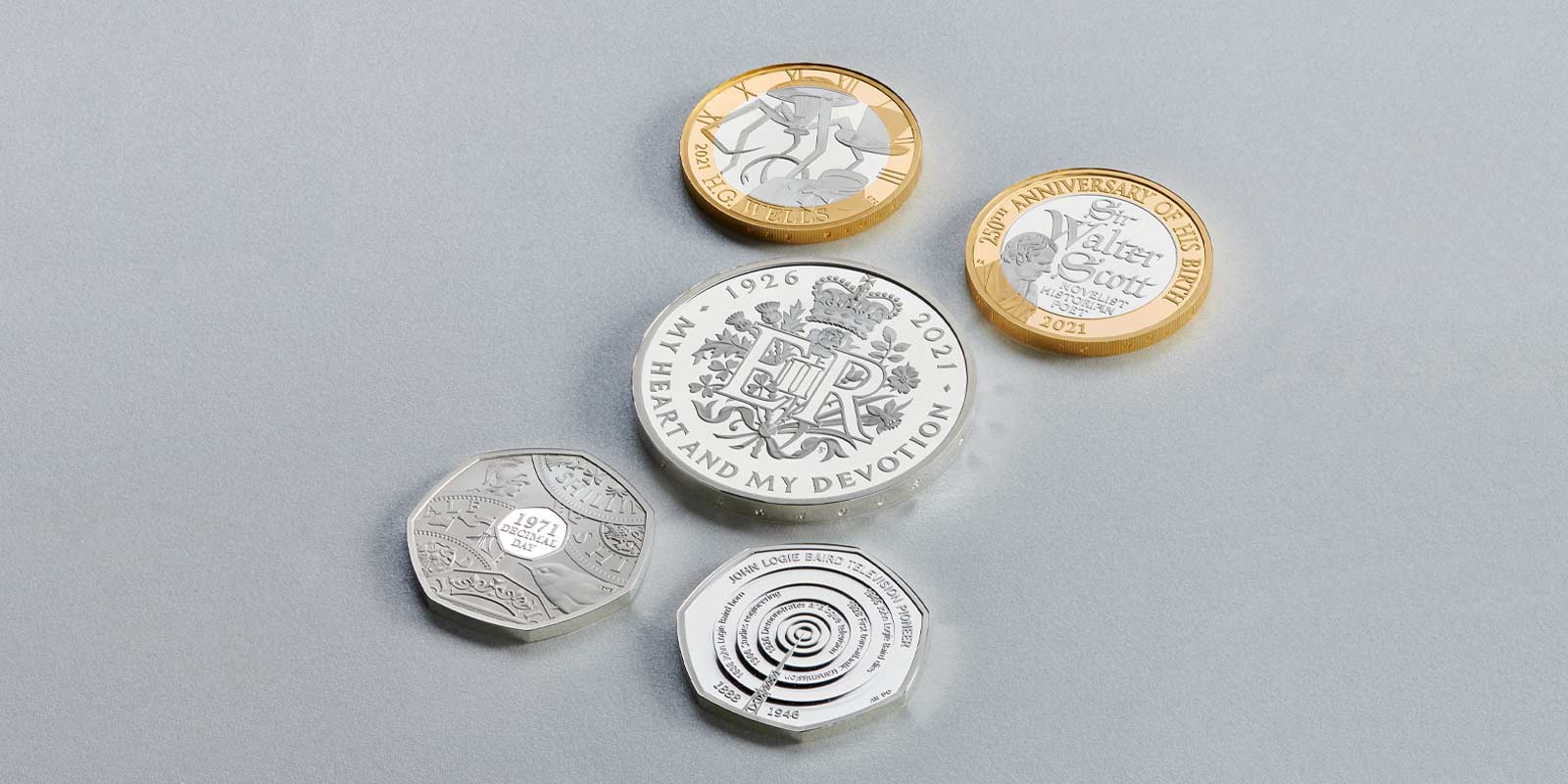 Regular issued commemorative coins are like normal coins and are used for everyday purposes.
A circulating commemorative coin is also used for commerce like the regular one. However, the design is made to suit a particular time or event.
Lastly, we have the non-circulating legal tender that can be used for commercial purposes and buying items. However, they are more famously known as collector coins due to their rare nature. Their value is instilled in the fact that they are made from silver or gold.
Commemorative Coins and their History
The history of these sorts of coins dates back to the olden times. Many possessed them to demonstrate power and stability. Many monarchs would have new coronation coins made in the honor of them heading the nation. These commemorative coins were called 'largesse' coins.
However, in recent times the significance of the commemorative coin depends on the event. It celebrates a time of day with great zeal and zest.
Commemorative Coin Collection
Many collect commemorative coins due to their value. However, its background gives a single commemorative challenge coin its importance.
A commemorative coin plays an important part in ensuring stability. Because the coin is made from silver or gold, the money is put into making sure that public lives are made better. A commemorative coin is given its specific design, text, and finish. This makes it special and one of its kind.
Commemorative coins have a great and rich history. However, they can also be made to celebrate the birth of your child, your wedding, or any other event special to you. Whatever the occasion, we can create commemorative coins for you to make it even better. If you want a quality-filled, beautiful commemorative coin, you can trust us to provide the best of the best.
---