8 Facts About Chuck Norris
8 Facts About Chuck Norris

Carlos Ray "Chuck" Norris was born March 10, 1940. He is an American martial artist, actor, film producer, and screenwriter. He is a man of many talents who accomplished many pursuits in his life.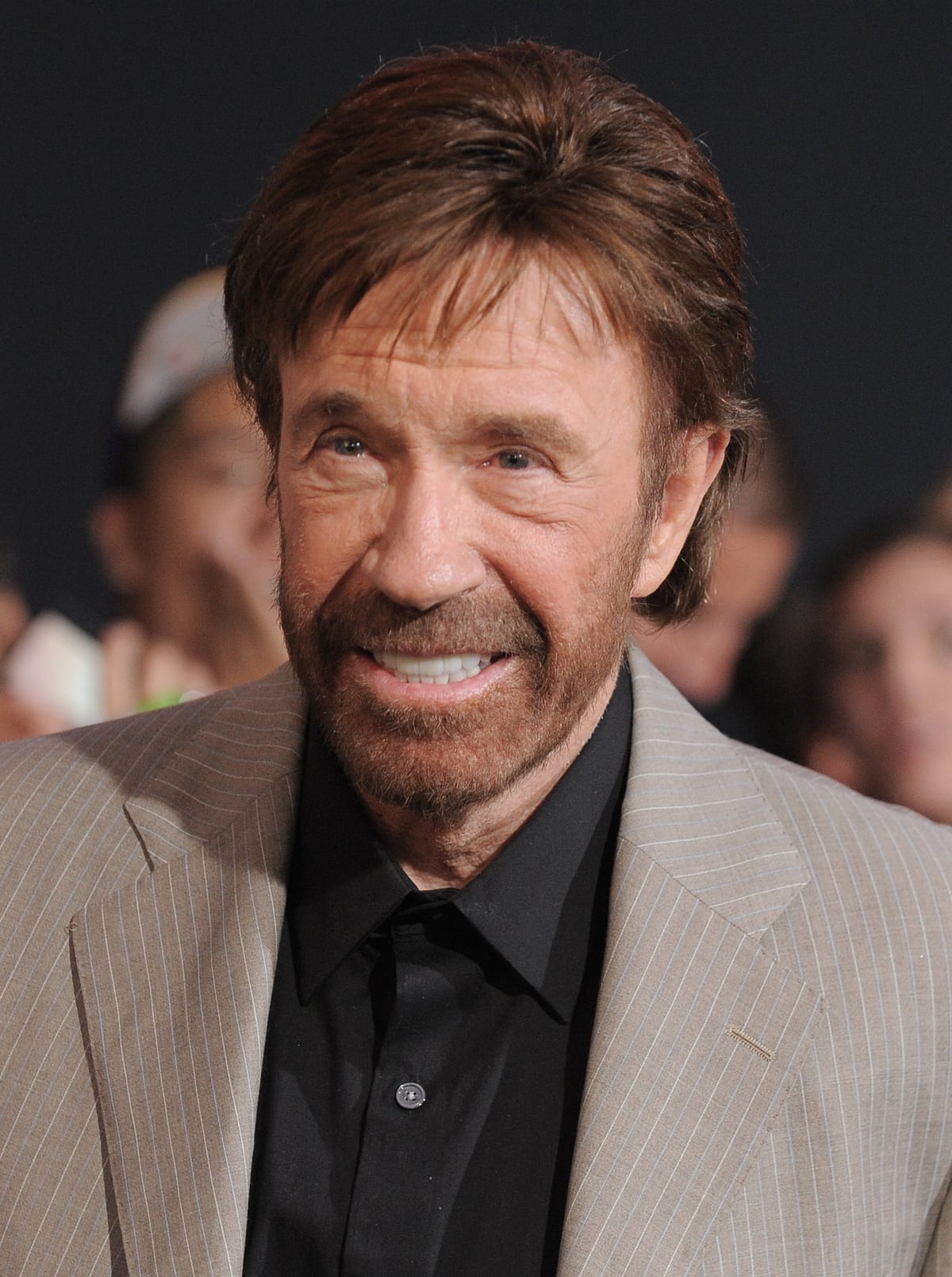 1. Won Many Martial arts Championships

After serving in the United States Air Force, Norris won many martial arts championships and later founded his own discipline Chun Kuk Do. He is also a black belt in Tang Soo Do, Brazilian jiu jitsu and Judoand and opened more than 30 karate studios.

2. Started a Charitable Organization

Norris started his own charitable organization called Kickstart with help from President George Bush. Kickstart provides martial arts training to middle-school students to learn respect, discipline and to improve their self-esteem.

3. Wrote Two Books

He published his autobiography, The Secret of Inner Strength (1998). He also wrote a self-help book called the The Secret Power Within: Zen Solutions to Real Problems.

4. Produced Several Films

Norris produced to films Code of Silence (1985), and with the help of Lee Marvin for the military action film The Delta Force (1986).

5. Married Twice

He has three children from his first marriage to Dianne Holechek, then the couple divorced in 1988. That same year, Norris married Gena O'Kelley and they had twins three years later.

6. Starred in Films & TV

You may have seen a familiar face in Return of the Dragon and Missing In Action. Later on also starring in a TV show called Walker, Texas Ranger.

7. Nonstop Chuck Norris App

It's true, he has an app where you can in his words "harness the unstoppable force that is Chuck Norris in an action game packed with insane weapons, items and Chuck facts! Power up Chuck Norris as he delivers a beating to an infinite horde of villains. The mission: to save multiple universes! But no stress, Chuck will continue to fight and earn rewards while you take a break!" You can download for free from Google Play or the Apple store.
8. He Got His Nickname at Boot Camp

One of the men in barracks who was Hispanic asked if he knew what Carlos mean in Spanish. Norris replied "Yes, it's Charles." Then the man said "The nickname for Charles is Chuck. That is what I'm going to call you." All the guys then started to do the same.

Chuck Norris described himself as "shy kid who never excelled in anything in school". Because of this he is a hero and an inspiring individual having accomplished many things thus far.
---